Custom Game Day Sports Packages
All sports fans dream of watching their team score a big win. Sometimes it is simply not enough to support your team from behind a TV screen. This is why Venture provides our customers with sports packages. We all know that watching the game on television is not the same as being surrounded by roaring crowds, the thunderous echo of cheers throughout the stadium and the adrenaline of watching the game live before your eyes with fellow fans. With our Venture Game Day Package you can show your support for New York City FC or the New York NETS.
Soccer Sports Package
Come see New York City's premier soccer team, New York City FC, play a game at the famous Yankee Stadium. Fans of all sports teams are welcome – watch an exiting match between New York and your home team! 
Want to go VIP? We have a sports package for that! There are box tickets for the Delta Sky 360

°

suite, which permits you to use the stadium's VIP entrance, provides access to the lounge, offers food and beverage discounts and an incredible view of the games.

New York City FC memorabilia may be available upon request.

General admission tickets are also available.

Tours of Yankee Stadium can be arranged.
Basketball Sports Package
Experience the NBA and enjoy a NETS home game at the popular Barclays Center! This beautiful stadium is a must-see during your stay in New York City. With this sports package you can enjoy full access tickets, which includes:
Unlimited food and non-alcoholic beverages

Exclusive VIP entry

Prime seating

Ticket Now Club with unlimited food and drink

The Billboard and Insor lounge where you can mingle with the VIP crowd 

Includes 30 minutes of complimentary beer and wine, an hour before kick off
We all know that every fan needs to be well rested before the game, and that's why our experienced team provides sports packages that will help you score amazing accommodations and transportation (flight, train, bus or car) to and from New York City, along with tickets to the game that you desire to attend. You won't need to worry about getting to the game as Venture will supply you with a complimentary Metrocard that will allow you to take full advantage of NYC public transportation. We will give expert recommendations of the top restaurants and bars to visit during your stay. The best thing about our Sports Packages is that they are completely customizable, so you can get and enjoy what you want without the hassle. For further details on our packages, please give us a call.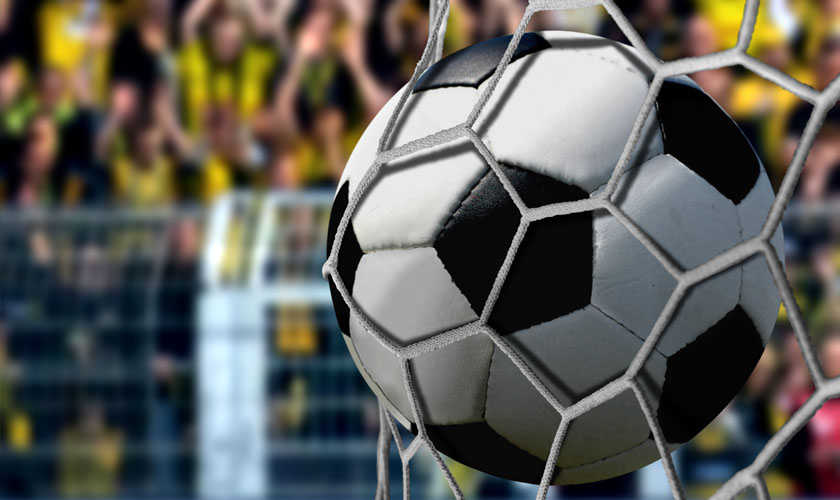 The Game Day Package
Join the NYCFC family for an exciting home game!   Are you a NYC soccer fan? Join the NYCFC family for an exciting home game!...