Family Package
Traveling with others can be fun, so the more the merrier! There are, however, complexities that come into play when making travel plans for yourself and several family members. That's where we enter the picture. Whether it's an adult or children's trip, we will arrange a memorable and worry-free experience. Activities for all ages can be difficult to find, but we have access to countless options to bring entertainment for the whole family.
Whether you visit Central Park, the Brooklyn Children's Museum or spend the day at Coney Island's Luna Park, we will handle every detail so that you can focus on spending quality time with your family. It doesn't matter if you have a family of two or a family of fourteen; we will find you comfortable and reasonably priced accommodations.
Picture you and your family feeling right at home in a cozy one-bedroom suite with a kitchenette. With our family packages we ensure that the vacation comes to you at your own convenience. Rides on the subway and buses in NYC can also be arranged for your whole family.
We are a family-oriented business that takes great care to manage the finer details involved in family stays; we even tend to meal plans! To help alleviate mealtime headaches we provide a list of top NYC restaurants partnered with Venture and for some custom package options, meals may even be included. For adventurous spirits we also provide tours at competitive rates and getaways at premier locations such as Niagara Falls, Woodstock, The Hamptons and Sleepy Hollow.
Customize your own unique family package and leave the details to us. We look forward to arranging a trip to remember for you and your family.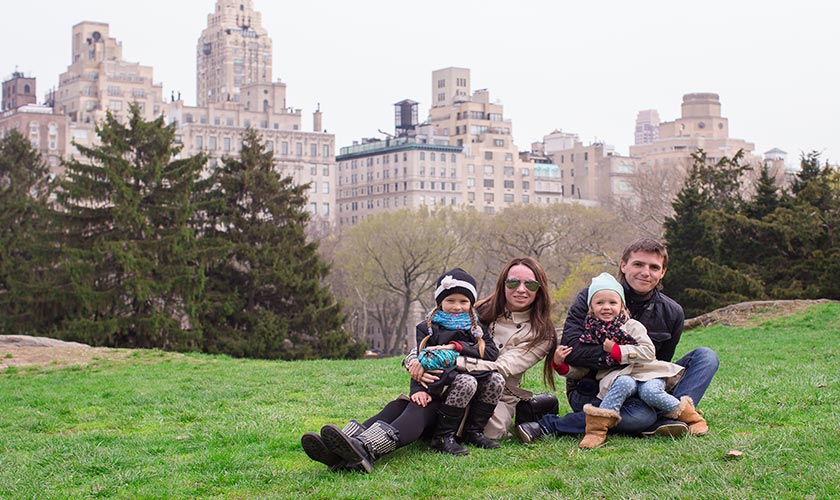 Family Exploring Week
Family Exploring Week  Description: Family exploring is an important factor in family fun along with finding and creating all the...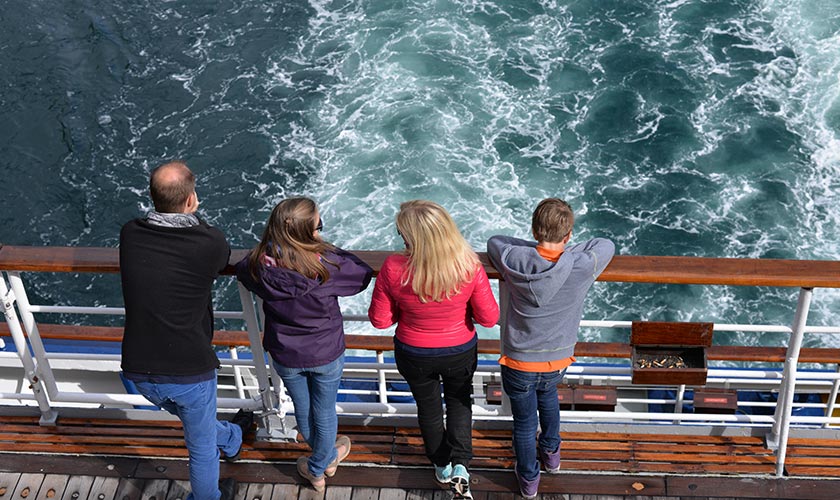 Family Getaway Weekend
Family Getaway Weekend Description: Is it time for a Family Getaway? Are you tired of the same old same old?...